There's a better way to do business.
Improve your business outcomes harnessing the power of the Microsoft Power Platform.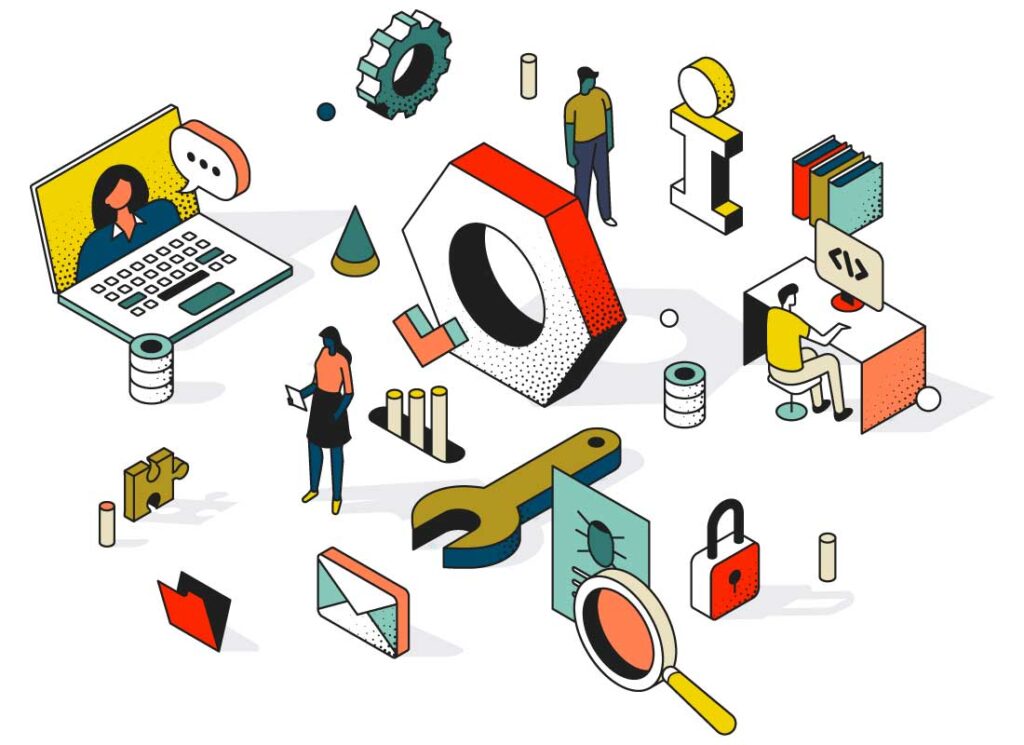 You're in good hands with ITK consulting services
We help you do what you do better by collaborating to envision and quickly build amazing business applications on the Microsoft Power Platform.
Improve customer relationship management
Increase employee engagement
Share data seamlessly throughout your organization
Create efficiencies and save time!
"We partnered with ITK more than 5 years ago to build a custom property management system for us on the Dynamics platform. The team is very knowledgeable, easy to work with, and has been responsive to our needs. Their tailored solutions support our goal of providing excellent rental experiences to our residents."
- Lee R.
"As a Microsoft Partner, the fantastic team at ITK Consulting have been instrumental in helping Pacific Yacht Systems to manage our business operations and create workflow efficiencies through the implementation of Microsoft business applications and customized solutions. ITK's expertise have allowed our business to stay agile and responsive to our market's growing and evolving demands and any requests for urgent support are met with prompt, professional service. Thanks ITK team!"
Jeff Cote, President & Owner
Pacific Yacht Systems
"We partnered with the ITK Consulting team in 2017 to help us build a custom Property management work order system using Dynamics 365. Since then, they have helped us build multiple custom workflows for our business. We appreciate their attention to details, dedication and commitment to our unique business needs and their creative approach to help us continue to develop and utilize the platform."
Nina Klair - Director, Digital Solutions Adoption & Customer Success
QuadReal Property Group
"We've seen hundreds of projects in our careers, and this is one of the best vendor experiences ever."
Jeff Gingera - Director of Project Management Office and Business Analysis
First Nations Health Authority (FNHA)
"ITK is an excellent Dynamics 365 implementation partner. Their team is dedicated, responsive, and extremely knowledgeable. They took the time to understand our business needs and helped us deliver a solution that creates workflow efficiencies, is easy to use, and brings value to our stakeholders."
Josée Bidal Thibault - Assistant Commissioner, Operations and Business Services
Commission for Complaints for Telecom-Television Services (CCTS)
Efficient and expedient solutions for your unique needs so you can keep growing, we are: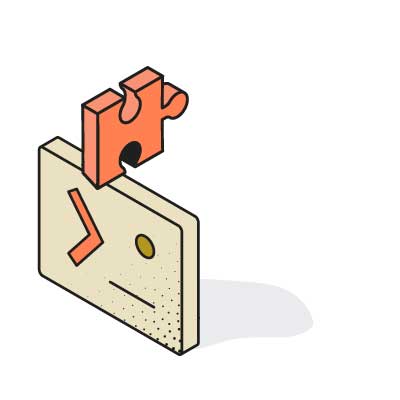 Agile
Agile is our way of working. It is our mindset. We prove solutions early, reduce your risk and get you up and running fast.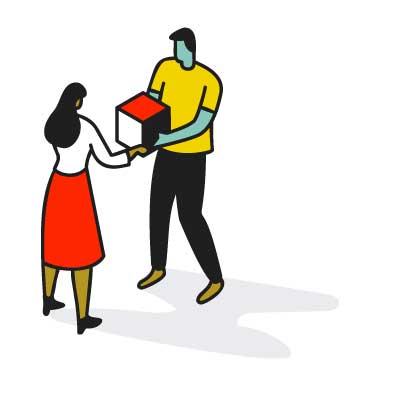 A partner
We take a long term partnering approach in order to help you through the array of decisions and options that best suit you.
Champions of uniqueness
Our strength lies in our understanding of what makes you unique in order to deliver the most value out of your tailored business applications.