We're always looking for talented and like-minded professionals to join our passionate and unique team.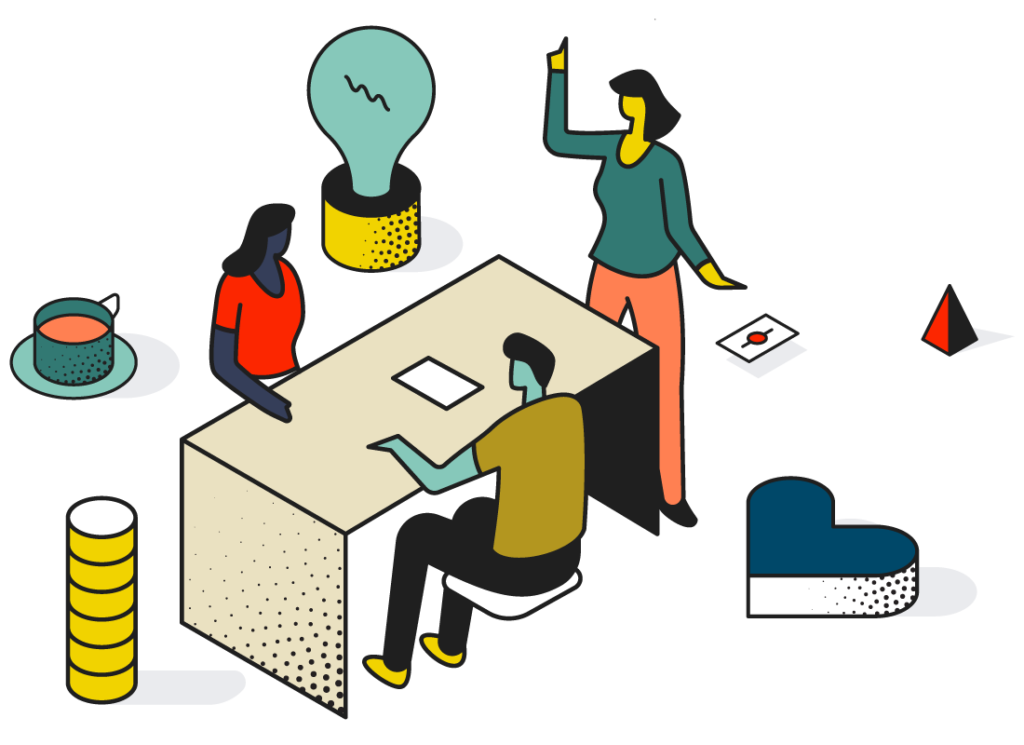 Being part of the team comes with it's perks!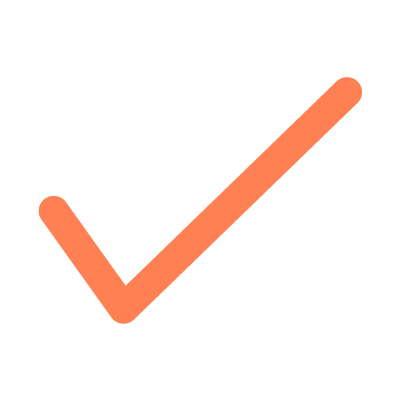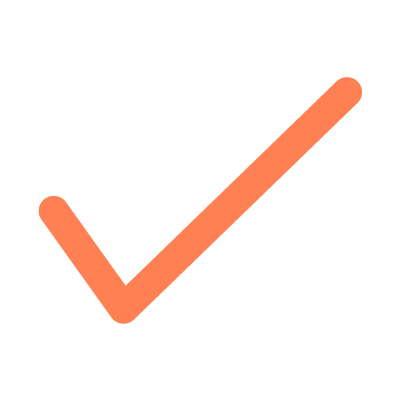 Cafeteria style benefits package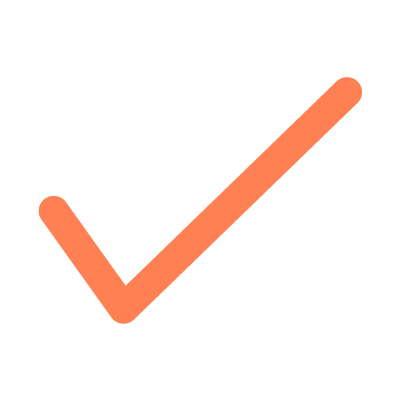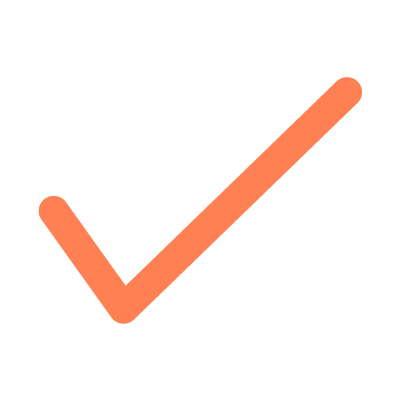 Lots of professional development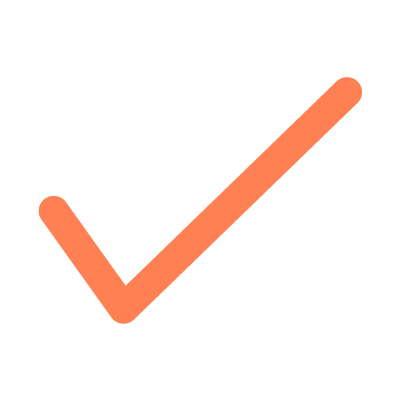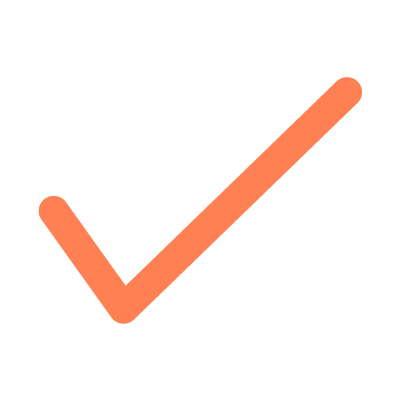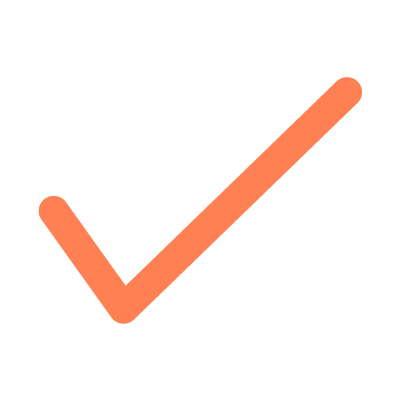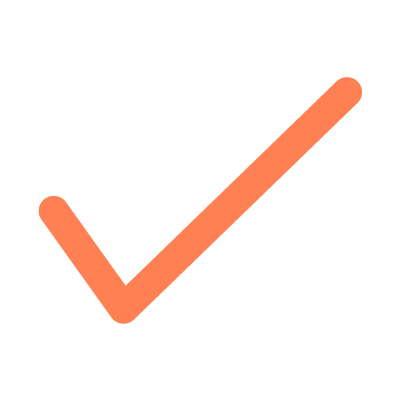 Work from home / remote opportunities
What's it like to be part of the ITK Team?
Learn how it feels to champion your growth and have the freedom to apply your education and experience. At ITK we give you the room and tools to learn and develop your skills and reach your potential. We're here for you along the way.
Do you want to get the real picture about how great it is to work here? No problem!
Things that reflect our culture
Access to educational resource sites
Pretty cool holiday and summer parties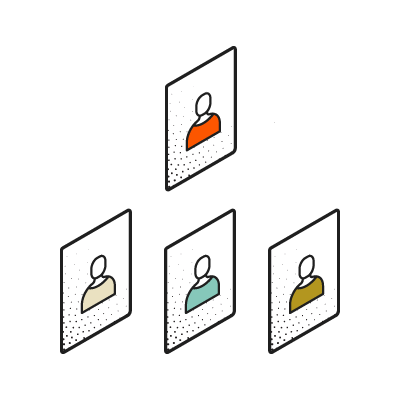 Flat organizational structure
Monthly team building lunch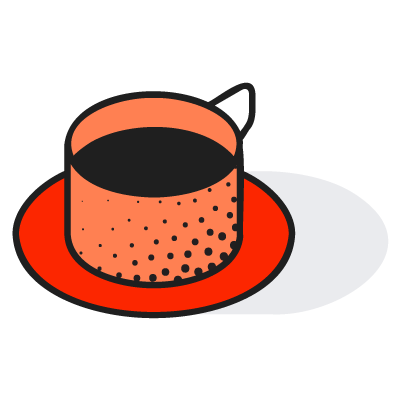 Tons of knowledge sharing
Opportunity to work from home
"I have had the pleasure of working at ITK Consulting for almost three years...
now. As a developer I've been given the opportunity to work on challenging projects and learn a lot of new technology and skills. The great thing about ITK is that it's built based on trust. The leaders give the employees the space they need to learn through mistakes and have their support when needed. Teams also play an important role at ITK. You never feel you are left alone. The workplace culture is so welcoming that I feel I work alongside all members of my second family. I am very pleased to know that I can spend many more years of success and thrive in such a well managed environment."
- Golnar
"ITK Consulting's vision has always felt genuine to me...
I believe ITK views itself as an organization that wants to do good work for the right reasons. As a result, I have always been proud to call ITK my employer. In my five years at ITK, they have championed my growth and allowed me the freedom to tackle the challenges that interest me. The ITK team is eclectic, inspiring, and supportive."
- Luke
"ITK Consulting has fostered a culture of support...
I'm continually impressed with ITK's commitment to supporting clients during the project lifecycle and beyond; by practicing transparency, prioritizing communication, and bringing a genuine desire to champion positive change. As an employee, I have ample resources and support to overcome any challenges I encounter. The culture of knowledge sharing and the strong sense of connection within the ITK team further contribute to an inspiring and collaborative work environment."
-- Gordon
We're always looking to add good people to the ITK team. Let's chat.
Do you have sales experience and are ready to amplify your skills and career? Get prepared to learn in a fast-pace and fun environment!
Learn More
"We partnered with ITK more than 5 years ago to build a custom property management system for us on the Dynamics platform. The team is very knowledgeable, easy to work with, and has been responsive to our needs. Their tailored solutions support our goal of providing excellent rental experiences to our residents."
- Lee R.
"As a Microsoft Partner, the fantastic team at ITK Consulting have been instrumental in helping Pacific Yacht Systems to manage our business operations and create workflow efficiencies through the implementation of Microsoft business applications and customized solutions. ITK's expertise have allowed our business to stay agile and responsive to our market's growing and evolving demands and any requests for urgent support are met with prompt, professional service. Thanks ITK team!"
Jeff Cote, President & Owner
Pacific Yacht Systems
"We partnered with the ITK Consulting team in 2017 to help us build a custom Property management work order system using Dynamics 365. Since then, they have helped us build multiple custom workflows for our business. We appreciate their attention to details, dedication and commitment to our unique business needs and their creative approach to help us continue to develop and utilize the platform."
Nina Klair - Director, Digital Solutions Adoption & Customer Success
QuadReal Property Group
"We've seen hundreds of projects in our careers, and this is one of the best vendor experiences ever."
Jeff Gingera - Director of Project Management Office and Business Analysis
First Nations Health Authority (FNHA)
"ITK is an excellent Dynamics 365 implementation partner. Their team is dedicated, responsive, and extremely knowledgeable. They took the time to understand our business needs and helped us deliver a solution that creates workflow efficiencies, is easy to use, and brings value to our stakeholders."
Josée Bidal Thibault - Assistant Commissioner, Operations and Business Services
Commission for Complaints for Telecom-Television Services (CCTS)