We are consultants first and foremost and we take a consultative approach to all our engagements. We value integration, speed of deployment, and usability over complex feature sets, customization, and best of breed functionality.
ITK is an agile delivery company, which means we actively assess and select an agile approach for most of our projects. Many of our consultants are Scrum Master certified so, in addition to building great apps, we also lead our customers through parts of their own agile transformations. It's important to us that we choose our way of working together with our customers. Typically, we select the Scrum framework to help drive greater speeds of deployment and application usability.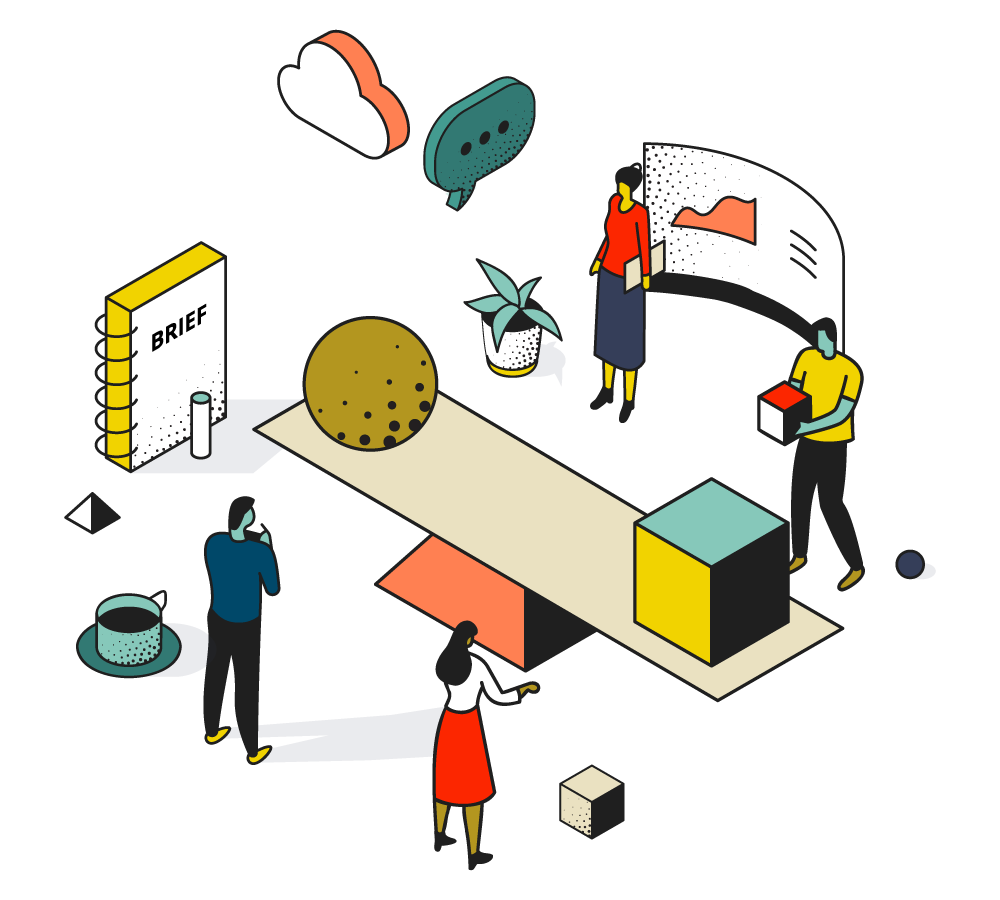 Leverage the Microsoft Power Platform to create business applications that are tailored to your needs. Solutions that make sense for better decision making.
Disseminate key information throughout your organization and automate your business processes. With the right tools you'll work smarter and better.
We take a long term collaborative partnering view and learn about your business before we start designing solutions. We'll help you develop with the growing needs of your business.
What started small became...
ITK's founder and our principals first met more than 25 years ago when they worked in a prior professional services IT firm. While their individual careers took them down different paths, they reconnected at ITK. Since ITK's inception in 2010, ITK has successfully completed over 60 Dynamics CRM / 365 / Power Platform projects, for more than 30 clients.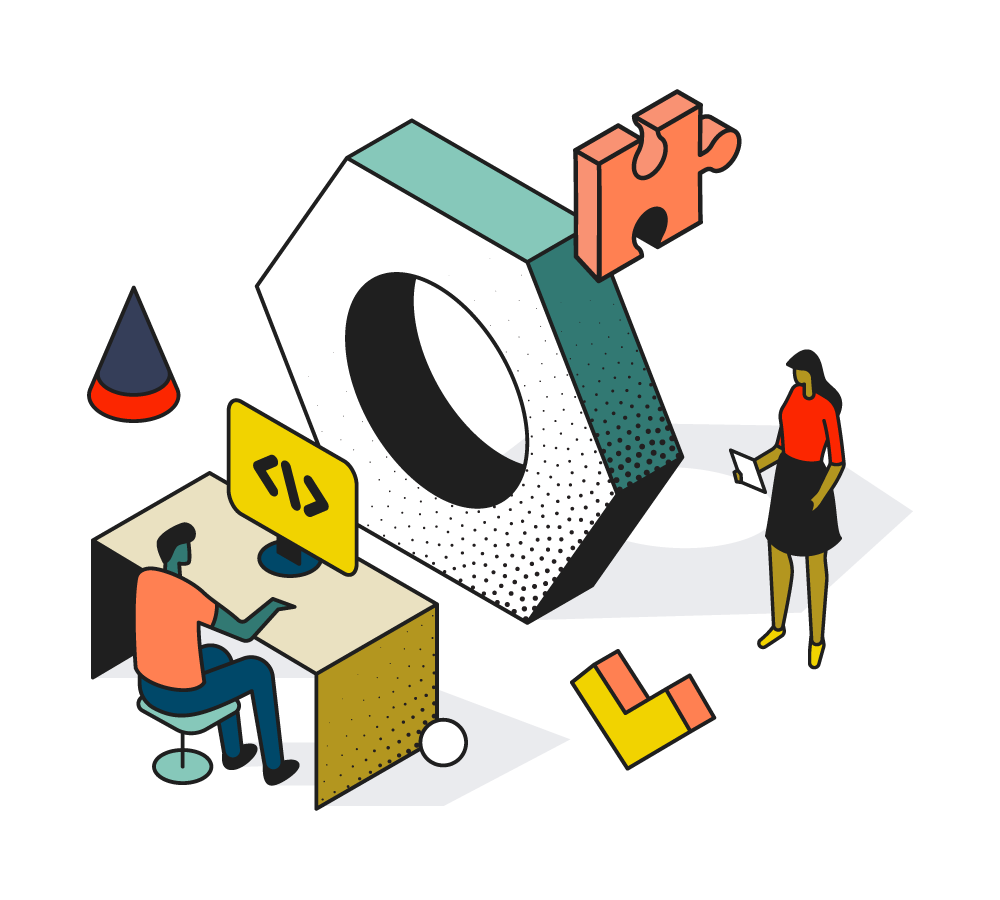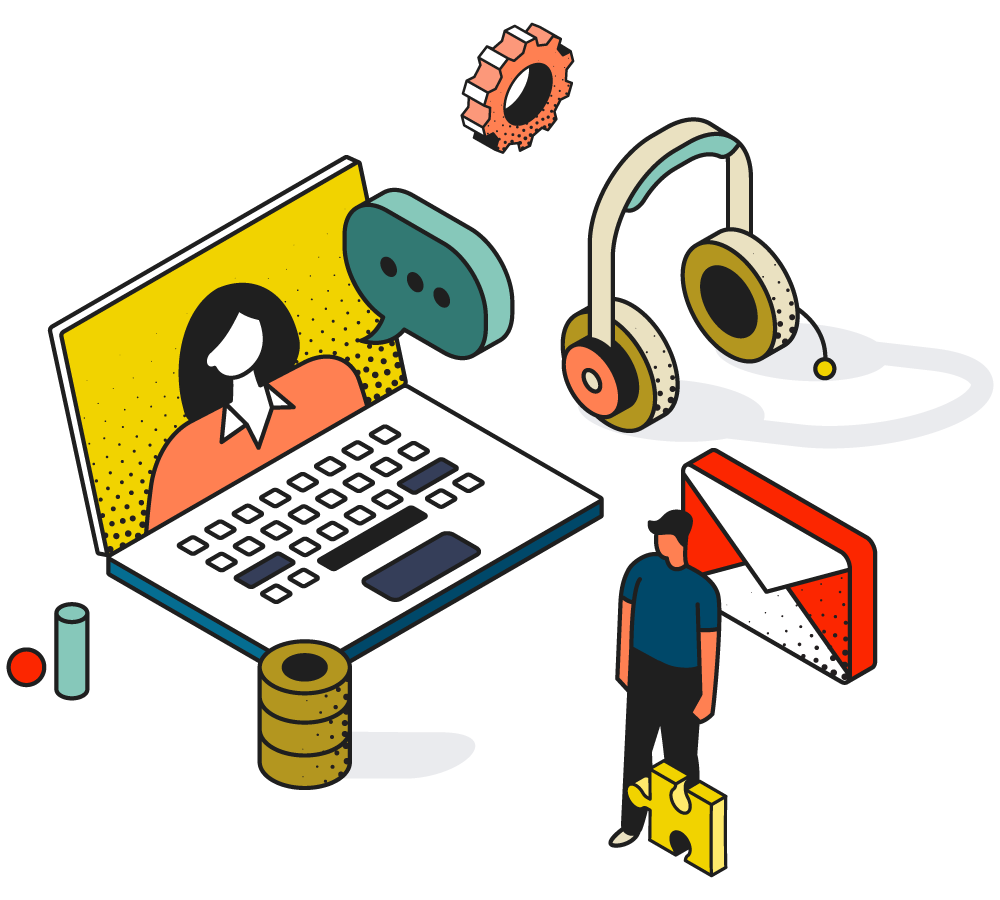 Creating a foundation for success
At ITK we believe in continuous learning. All of our consultants are Microsoft certified in at least one area with most having multiple certifications. We care deeply about the work we do. We're passionate and we thrive to have a long standing impact on the clients we work with.
Things that we care about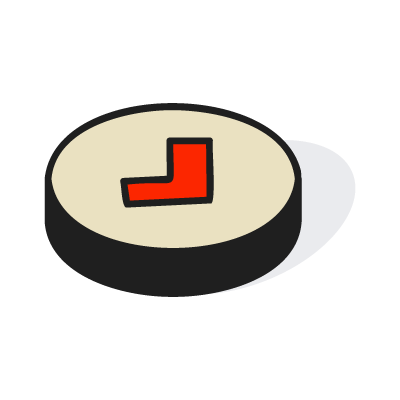 Understanding your business and your unique needs
Maximizing the value of your Microsoft investment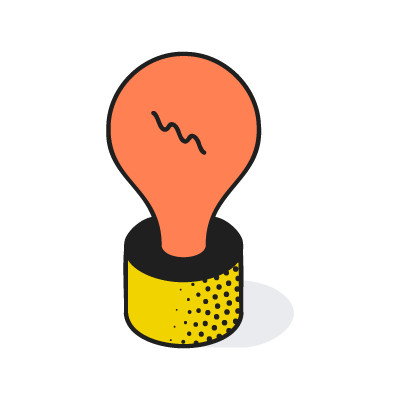 Effective and efficient solutions for your business needs
Building solutions that grow with your business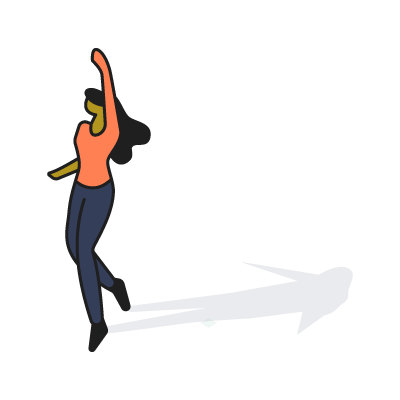 Empowering ownership and passion for work
We're always looking to add good people to the ITK team. Let's chat.